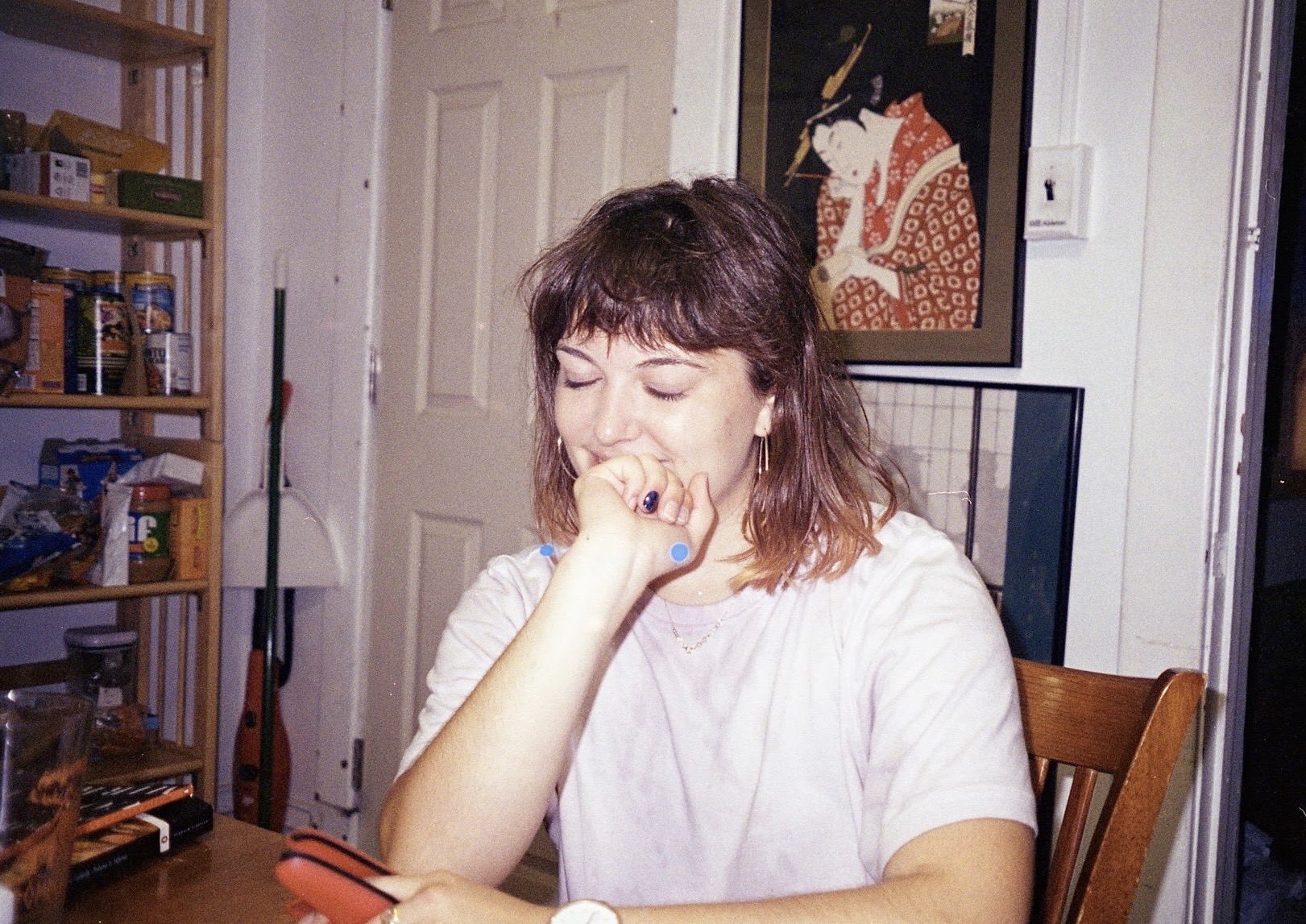 As a student of English literature and UX design, I'm concerned with the way stories are told and accessed; specifically, how both language and technology impact representation. I play with these questions more abstractly in my personal projects, but have also been lucky enough to work on them in a professional capacity at the Chicago Tribune where I learned about the key journalism being done between the finished story and the reader, from social media to SEO and smart home audio. I am currently pursuing my Master's in library and archival science to deepen my understanding of information access and representation with a focus on metadata and public service.

I've been listening to a lot of hyperpop, reading Fred Moten and anything from Three Hole Press.

You can reach me at veritysturm@gmail.com. I would love to connect & write/work together!
Resume
Profile in "Faces of UMSI"